South Shore in Motion 2018
August 10, 11 and 12
Stay tuned for details!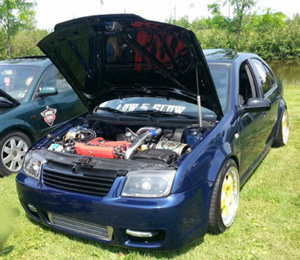 Testimonial for South Shore In Motion!
"Growing up in a small town with the majority of the population being seniors, there is not much to do throughout the year, unless you travel. This is why I look forward to SSIM.
"Cars and really anything with an engine have always been a huge interest and part of my life. I enjoy building, fixing and modifying cars - also wrecking and pushing them to their limits. Every year I enter the SSIM car show and burnout competition. Last year, I participated in their first "Car Soccer" challenge.
"There is no other event like SSIM - it has something for everyone, whether participating in or watching the excitement. Each year it gets bigger and better!"
Jon & Noel Barkhouse
"Turning engines, wheels & heads since 2004!"