Bridgewater Nova Scotia's South Shore in Motion 2018 August 10, 11 and 12, 2018!

Slideshow is of photos taken in 2017 at South Shore in Motion, Bridgewater, Nova Scotia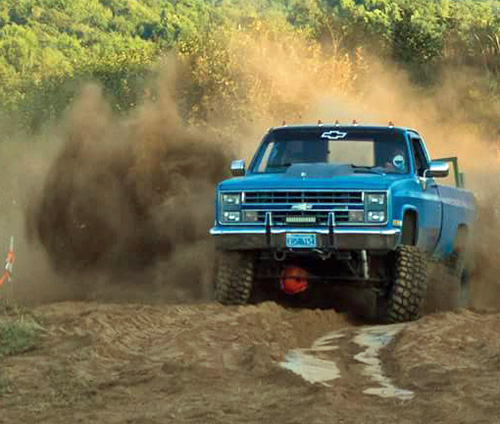 Testimonial for South Shore In Motion!
"I have been attending SSIM over the past 7 years. I have not only spectated, I've participated and volunteered.
"Each year SSIM is the highlight of my boyfriend and I's summer. It is the first vacation time we book off at the begining of the year. We participate in the Truck Pulls, Burnouts and Tough Truck Challenge and enjoy looking at the cars in the car show.
"Each year we try to pitch ideas and collaborate with others to make the event bigger and better. It is a great event for everyone, young, old and even families. There is lots to do, from 4-wheeler drags, car show, truck pulls, tough truck, light show, burn outs to yummy food. This year is the first for Motocross barrel racing, which is going to be awesome.
"SSIM brings people from all across Nova Scotia and even further to attend and participate. It is the best event we attend."
Bethany Leary and Jacob Bruhm